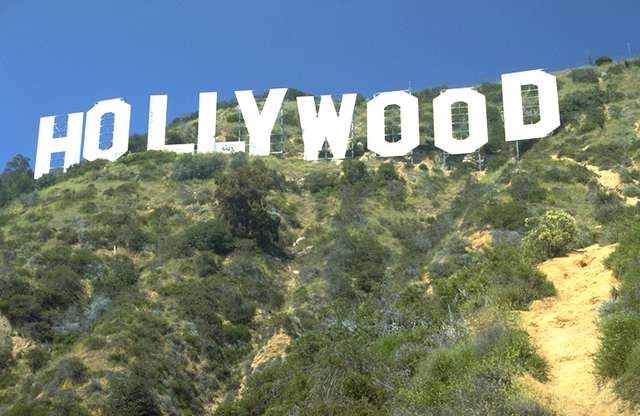 Popular Destinations
Off all the places to go in America the most popular destinations are Florida, New York City and California. Many travel agents and companies offer package holidays to these places although with the amount of accommodation on offer in these tourist areas it would probably be as easy to arrange the hotel or motel on arriving at that destination.
Florida
The "sunshine state" as it is often called has many attractions for the young and old alike. Its biggest attractions are Walt Disney World, Busch Gardens, Universal Studios and Cape Canaveral.
Other attractions include Daytona Beach which boasts the International Racing Circuit, The Florida Keys lying south of Miami, Fort Lauderdale and Cypress Gardens.
New York City
New York city in the state of New York is the largest city in the USA and also has the largest capital market and banking center in the world. There are numerous well known attractions within New York and the surrounding area.
Such sightseeing tours include Statue Of Liberty, Wall Street, Empire State Building, The Rockefeller Center and Central Park to name but a few.
It also has a large selection of Broadway theatres and some of the worlds greatest museums like the Guggenheim museum and the Museum of Modern Art.
California
California is the third largest state in the US and is renowned for its Mediterranean and sub-tropical climate allowing rich crops of wine grapes, fruit and vegetables. There are many attractions in California including the Napa Valley, San Diego and San Francisco.
There is much to see in San Francisco alone with the Golden Gate Bridge and the infamous Alcatraz prison. The biggest attraction is Los Angeles which has many sights on offer like Little Tokyo, Beverley Hills and of course Hollywood where the first film studio in California was set up.
To find weather and temperatures for these areas above go to www.go2usa.co.uk
Winter Holidays
For those travelers passionate about skiing holidays, America has many resorts for all those winter sport activities. Main ski regions include the Northern Appalachians, the Rocky Mountains, Sierra Nevada and even the desert states of Arizona,
Nevada and New Mexico.
To find out more information on ski holidays in America go to the ski resort website.
For people passionate about fishing holidays should click on to www.fishingtripsusa.com
For anyone intending to travel about a lot while in the US should look at the following sites because they provide a huge amount of useful information about a lot of destinations with many useful tips for when you are travelling.
For information on flights, organized tours and package tours please go to "Getting There" page. To see some of the best tours on offer click on the Top 10 All American Tours.
Young Peoples Accommodation
In the US there are only approximately 130 youth hostels country wide run by the American Youth hostels organization which makes it difficult to tour from hostel to hostel although there are certain areas where there are a chain of hostels close together. This is in winter sports locations like the Colorado Rockies and beach resorts on the California coastline.
Genuine youth hostels can be identified by the internationally recognized "house and tree" symbol.
In larger American cities there are also YMCA and YWCA hostels available although they are often expensive for the accommodation that they provide.
Please go my other holiday related pages like State information, Road trips, Theme Parks, National Parks, Major cities and other places of interest
Photographs courtesy of Focus multimedia
Thumbnail photo copyright Spencer Lowe