Working in the USA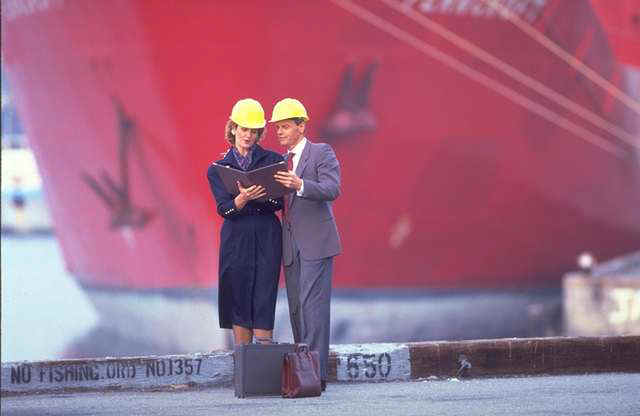 A Land Of Opportunity
Although once considered the land of opportunity, in present times America has had to place restrictions on immigration to protect jobs for its own citizens.
Despite this the US still attracts people from all over the world for many reasons. Many industries there are still the leaders in their particular field as well as its academic institutions. American commercial interests are literally global and business culture here in the UK is very much influenced by them.
Why Work There
People will go to work in the USA for many reasons. This can be for work experience in a foreign country which may broaden their job prospects to an international level. There is also the aspect of career development, family ties and even a company transfer.
Visas
For anyone considering working in the USA you have to obtain a visa whether for casual work or for a long period of employment. There are many types of visa and it is important to have the right one to ensure that you are not working there illegally. There are many books that explain about Non-immigrant visas and Immigrant visas but because the rules are changing all the time it is advisable to write to the American Embassy in London for advice on visas. Alternatively click on the US Embassy website.
Short Term Opportunities for Young People
There are many young people who would like to go on working holidays in the USA in order to finance their stays there. The most highly popular jobs under these circumstances are summer camps and au pairing. There are many organizations who will arrange these jobs although there terms and conditions are all different. Information can be obtained from Camp America, BUNAC and Work America. There are many Student Internships and Exchange Visitor Programs available which will allow young people to fund a trip to America. Such organizations are The Central Bureau For Educational Visits And Exchanges and The International Agricultural Exchange Association. For a comprehensive list of exchange organizations please click on the following exchanges link. Please go to my site on Farm Exchange Trips for details on agricultural exchange organizations.
Top photo courtesy of Focus Multimedia Ltd