Other Places of Interest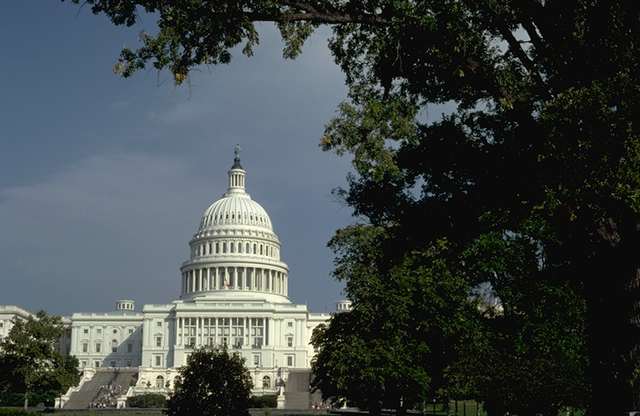 Washington DC
Situated in the District of Columbia this is the federal capital of the USA and was built purposely to provide an independent place for the work of the government. Washington DC is the seat of Congress and of the President of the USA. Skyscrapers are forbidden in the city and there is very little industry but there are research institutes and laboratories concerned with electronics, space travel and armament projects. Besides the work of the government the most important source of revenue is tourism.
Attractions to be seen here include:-
The Capitol, Library of Congress, Lincoln Memorial, the National Museum of American history, The White House, The Pentagon and the National Gallery of Art.
Read more about Washington DC
Key West is an island at the south west end of the Florida Keys and is the most southerly point of the USA. In 1822 this area began to be developed as a naval base and by 1870 Key West was the largest and wealthiest town in Florida. Famous people who have lived and worked here are Ernest Hemingway and Tennessee Williams as well as other artists and writers attracted by the laid back way of life here.
The most popular attraction here is the Ernest Hemingway Home and Museum but there is also the Key West Aquarium, Sloppy Joes Bar, Marquesas Keys and Fort Jefferson.
Read more about The Florida Keys
Photographs courtesy of Focus multimedia