National Parks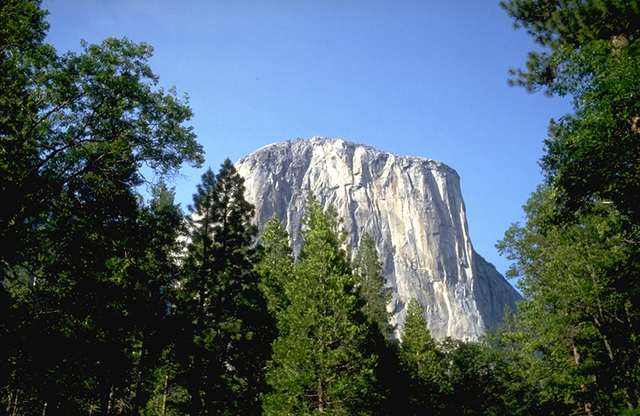 There are many areas throughout the USA that are under special statutory protection and which fall into 3 main categories.
Nature and Landscape Reserves - National & State Parks, National & State Forests and National Seashores

Areas of Historical & Archaeological Interest - National & State Monuments, Historic Sites & Archaeological Sites

Leisure Parks - Recreational Areas
National Parks are in abundance throughout the country and for people who want to visit a few parks while on vacation should buy a "Golden Eagle" pass. For a few dollars this pass allows entry to all the national parks free for a year. Accommodation is available in the parks although it is always advisable to pre-book.
Some of the best known Nationa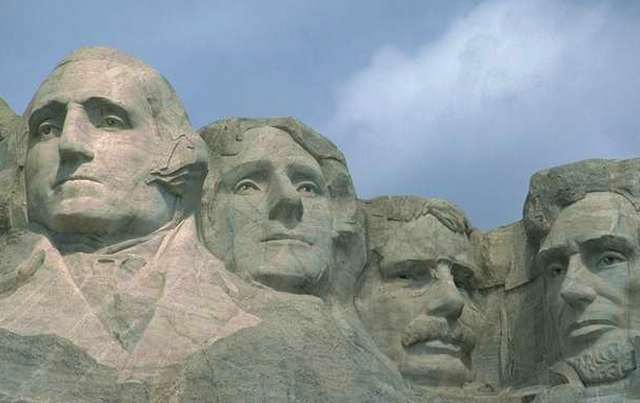 l Parks include the Everglades, the Badlands, Mount Rushmore National Park, Yellowstone, Death Valley and Yosemite. For more information on the National Parks of America, visit the national park guide.
Photographs courtesy of Focus multimedia