ORDER FORM
At the present time we are not set up for using Paypal and therefore cannot accept credit/debit cards. We can only accept Cheques, money orders, international money orders and Postal Orders made payable to 'Frank Connor'.
Please send to Holly Records, PO Box 834, Warrington, Cheshire, WA4 4WP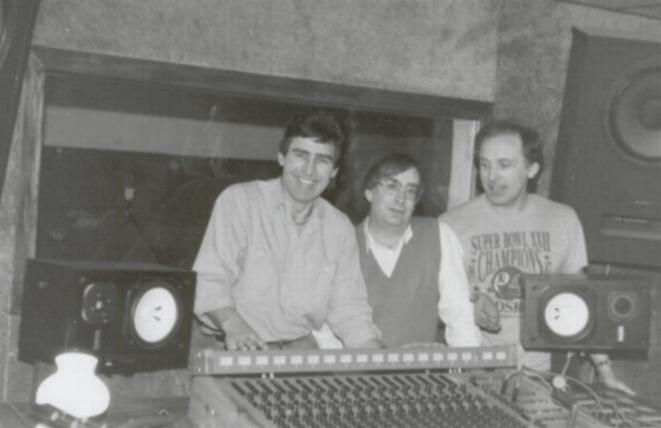 All CD's are priced at £7.00 each including postage/packaging within UK and £8.00 including postage/packaging outside UK. Orders will be dispatched on receipt of payment. Please allow up to 21 days for delivery.
Note: a confirmation will be sent by e-mail to you on receipt of your order. Please don't post any cheques until we have sent this e-mail.
Any other questions about the albums or purchasing please email:

Copyright 2004